Choose where you want to invest.
Modern investing tools can offer you many different ways to put your money to work effectively. Choose the investment area which suits you best and explore all the options for investing your money in more detail.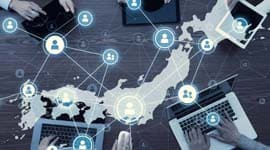 P2P money lending
Lend money to ordinary people and earn interest. Investing money has never been easier!
Find platform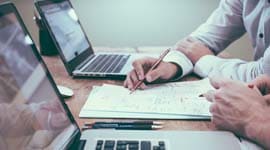 Business funding
Fund start-ups or long-established businesses. After all, you never know where the next unicorn is hiding.
Find platform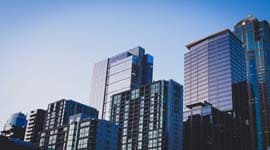 Real estate crowdfunding
For a long time, real estate has been an asset class available to only a few people. Now you can invest in real estate too.
Find platform
We have reviewed following platforms.
Looking for the right investment platform? The detailed overview of crowdinvesting platforms will give you a comprehensive overview of all types of investment opportunities and allow you to choose your favourite area to invest your money.
Find all platforms
The latest money investment opportunities.
See further and deeper than others. We're constantly adding up and updating our database of investment projects across Europe, so CrowdSearch is always up-to-date with the latest investment opportunities.
Find all projects
The latest news from our blog.
Investing made simple and easy! Here you will find useful information about investing, the different types of investment platforms and their nuances, and will explore the most profitable investment opportunities.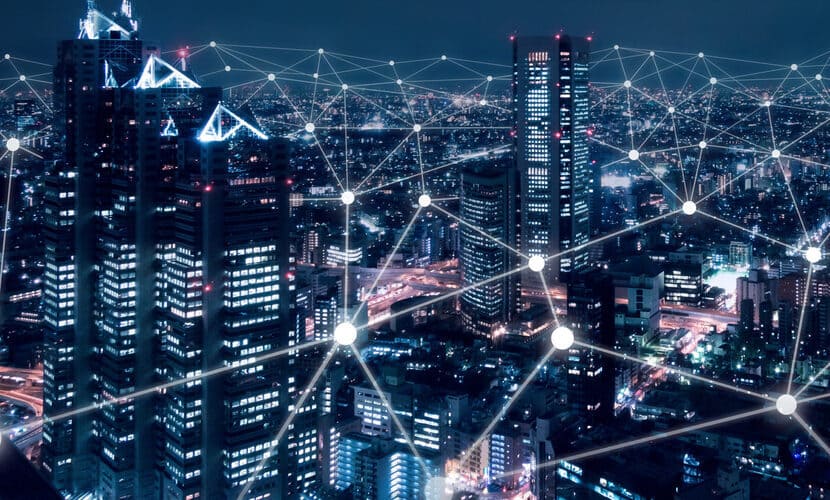 Real estate crowdfunding allows even ordinary people to participate in a large property market. Get to know online real estate crowdfunding opportunities now.
2022-05-04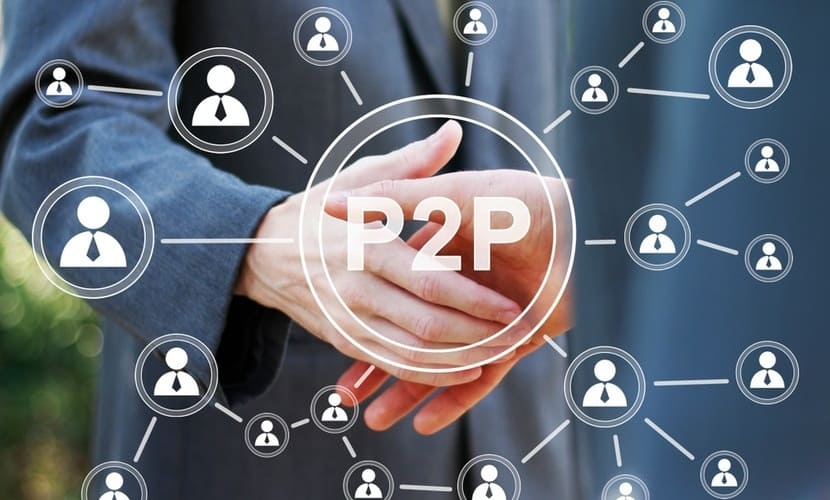 P2P investing is a fast-growing investment option for all investors in Europe. Get to know best peer-to-peer investing sites and start invest in P2P today!
2022-05-04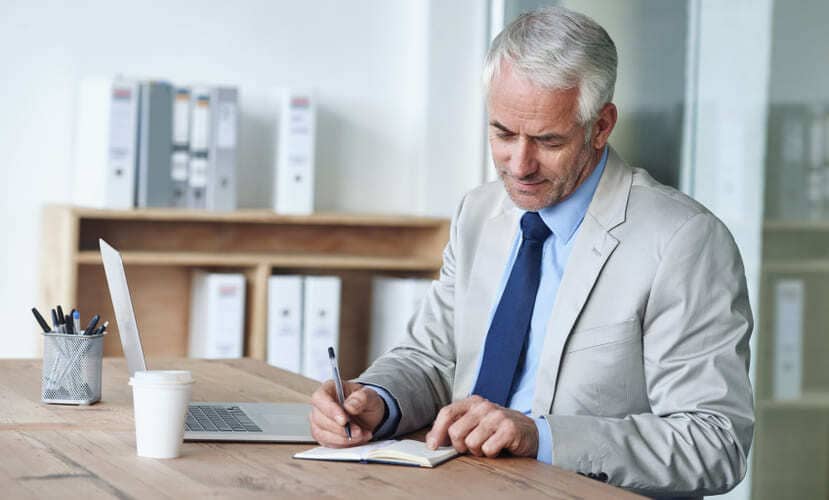 The best investments not only earn solid returns, but are also "newcomer friendly". Find the best investment and discover all the benefits.
2022-05-04
Questions? Feel free to get in touch.
Do you have a question or a suggestion? Let's chat, just fill in the contact form.