Choose where you want to invest.
Modern investing tools can offer you many different ways to put your money to work effectively. Choose the investment area which suits you best and explore all the options for investing your money in more detail.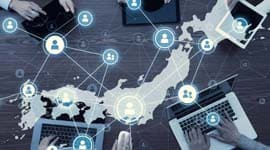 P2P money lending
Lend money to ordinary people and earn interest. Investing money has never been easier!
Find platform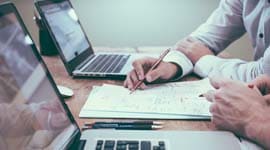 Business funding
Fund start-ups or long-established businesses. After all, you never know where the next unicorn is hiding.
Find platform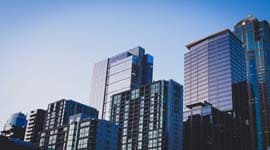 Real estate crowdfunding
For a long time, real estate has been an asset class available to only a few people. Now you can invest in real estate too.
Find platform
We have reviewed following platforms.
Looking for the right investment platform? The detailed overview of crowdinvesting platforms will give you a comprehensive overview of all types of investment opportunities and allow you to choose your favourite area to invest your money.
Find all platforms
The latest money investment opportunities.
See further and deeper than others. We're constantly adding up and updating our database of investment projects across Europe, so CrowdSearch is always up-to-date with the latest investment opportunities.
Find all projects
The latest news from our blog.
Investing made simple and easy! Here you will find useful information about investing, the different types of investment platforms and their nuances, and will explore the most profitable investment opportunities.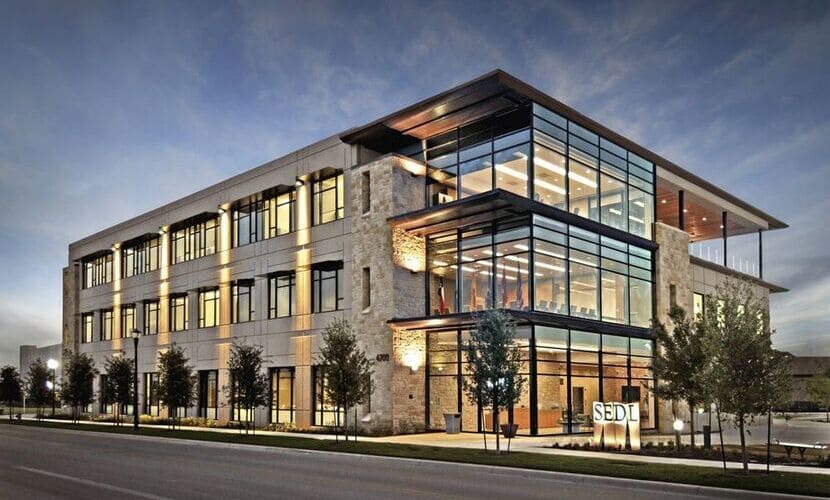 Discover the potential of commercial real estate crowdfunding and how it's revolutionizing investment opportunities. Learn how to leverage this innovative investment option to diversify your portfolio, access lucrative opportunities, and navigate the evolving real estate landscape with confidence.
2023-06-01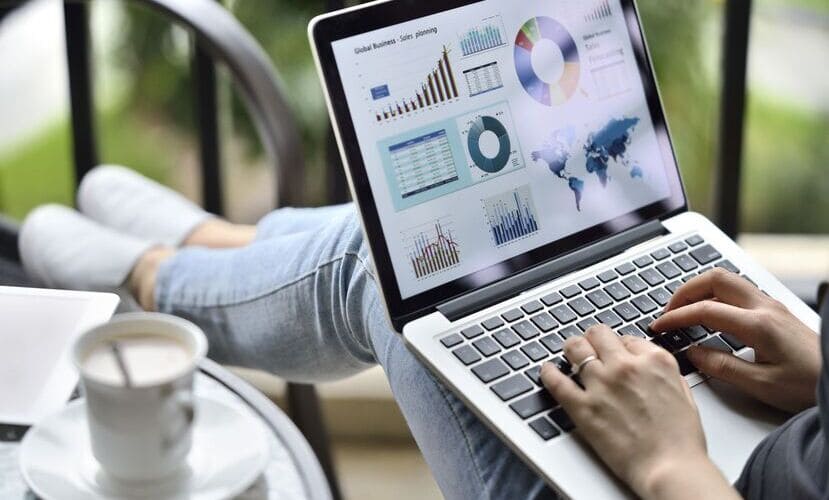 Looking for the best platform to start investing? Discover top platforms for investors to kickstart your wealth growth journey and maximize your returns, whether it's P2P lending, real estate, or business investing.
2023-06-01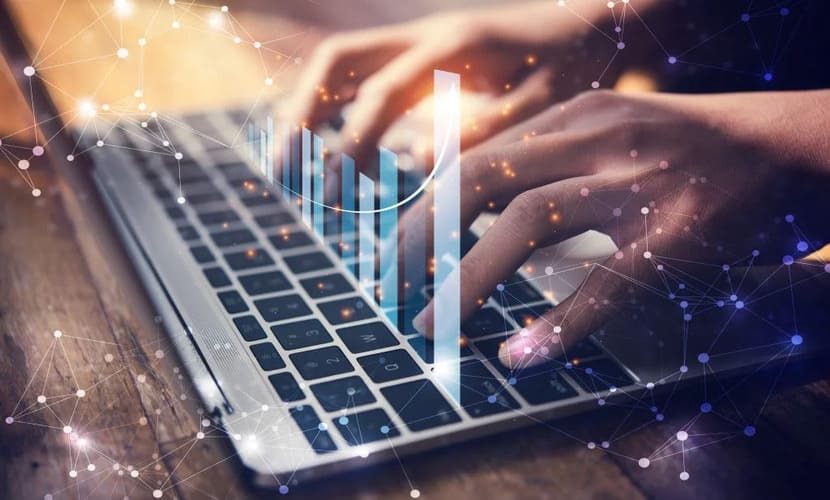 Discover the world of investing in peer-to-peer lending and unlock the potential for attractive returns. Learn about the benefits, risks, and tips for successful investing. Find the right platform to diversify your portfolio and explore the future of borrowing and lending. Start earning passive income with investing in P2P lending today!
2023-05-31