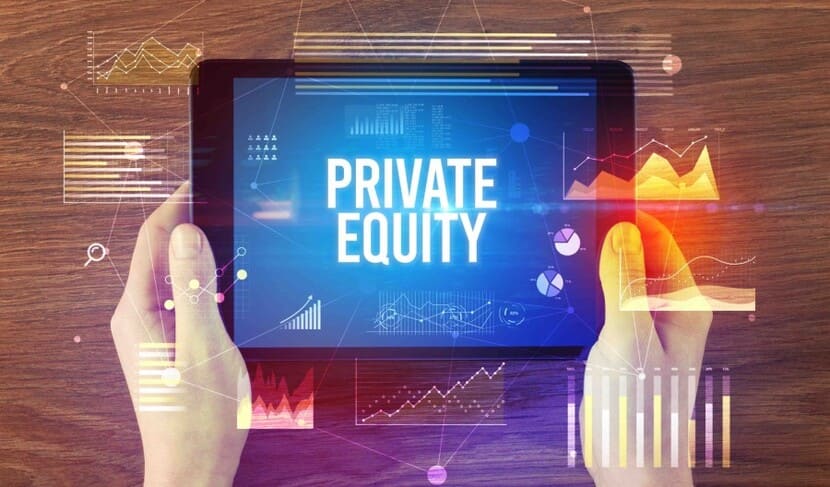 The ABC of Investing: Your Comprehensive Guide.
Exploring equity investment opportunities: a comprehensive guide
Discover the most promising equity investment opportunities in the market and learn how to take advantage of them. Explore the latest trends and strategies for successful equity investing.
Equity investment opportunities have undergone a major transformation with the rise of the crowdfunding market. It has emerged as a popular funding source for entrepreneurs and investors alike. By offering equity ownership in their company to investors, businesses can raise capital and investors can fund promising startups and small businesses in exchange for a share of the profits.
Europe has seen a surge in the number of equity based crowdfunding sites, providing businesses and investors with a range of options. So, in this article, we will explore the best equity investment opportunities in Europe. Whether you are an entrepreneur seeking to fundraise or an investor looking to diversify your portfolio, this guide will help you make an informed decision about the right platform for your needs.
Equity investment opportunities: investing in startups and businesses
Are you interested in discovering new ways to invest your money and support small businesses? Look no further than equity investment opportunities. Crowdfunding is a modern method of raising capital and investing money in startups or small businesses through online platforms. It's an attractive option for businesses looking to raise funds quickly and easily, while also providing investors with the chance to invest in promising companies and potentially earn high returns.
Crowdfunding allows businesses to sell shares of their ownership to a broad range of investors, giving small businesses access to a wider pool of funding sources. Investors can also diversify their portfolios and support businesses they believe in, making it a win-win for everyone involved. So, if you're interested in exploring the world of equity investment opportunities, read on to learn more about how it works and the potential benefits it can offer.
Pros and cons to consider
When it comes to equity investment opportunities, crowdfunding is a popular choice among entrepreneurs and investors. However, it's important to keep in mind that this option may not be suitable for all types of companies or industries due to legal or regulatory restrictions. Additionally, the process can be time-consuming and resource-intensive for businesses as they need to develop a detailed campaign and engage with potential investors.
As an investor, it's crucial to be aware of the higher degree of risk that comes with crowdfunding investments. Most of the companies seeking funding through crowdfunding sites are early-stage startups with an unproven track record. Furthermore, equity investments are often illiquid, making it challenging to sell shares and access capital once the investment has been made.
Despite these potential drawbacks, equity crowdfunding can be a unique opportunity for small businesses and investors. By taking advantage of this innovative funding model, businesses can gain support from a broader pool of potential investors who are genuinely interested in their product or service. Similarly, investors can diversify their portfolios and support businesses they believe in, potentially earning high returns.
Therefore, it's essential to weigh the pros and cons of equity investment opportunities and consider your investment goals, risk tolerance, and portfolio diversification before making a decision.
Explore the best equity investment opportunities in Europe
If you're a startup or small business looking for a way to raise funds, crowdfunding could be the solution you need. With so many opportunities to choose from, it can be tough to decide which one is right for you. That's where we come in! We've compiled a list of the top equity investing opportunities in Europe to help you find the perfect match. Whether you're an investor seeking a new opportunity or a business in need of funding, we've got you covered with the best options out there.
Crowdcube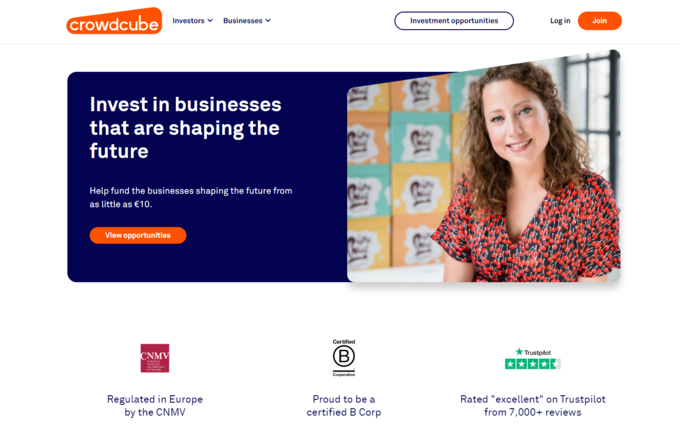 Crowdcube is a leading equity investing website in the UK, offering a wide range of options to investors of all sizes. With a user-friendly interface and a rigorous research process, Crowdcube ensures that only trustworthy equity crowdfunding opportunities are presented to investors. They also provide various investment options, including convertible loans, equity, and mini-bonds, so investors can customize their portfolio according to their needs and preferences.
Seedrs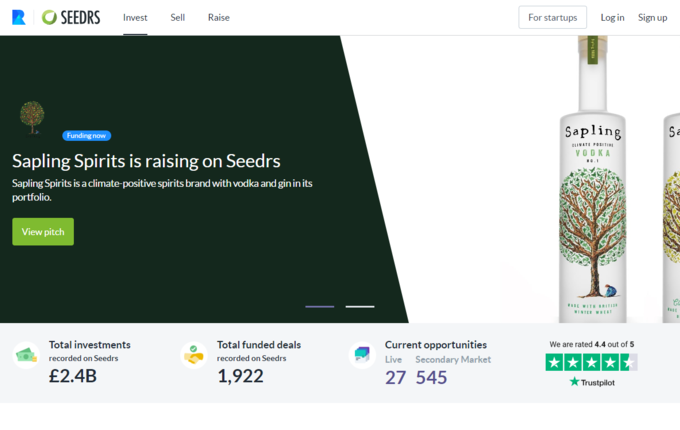 Seedrs is another top equity investing platform, offering opportunities to both retail and institutional investors. Their user-friendly interface makes it easy to browse and invest in a variety of projects. Seedrs stands out from other platforms with their thorough research process, guaranteeing high-quality and trustworthy equity investment opportunities for investors. With competitive fees and a successful track record of funding rounds, Seedrs is a great option for those looking to invest in the European startup ecosystem.
Companisto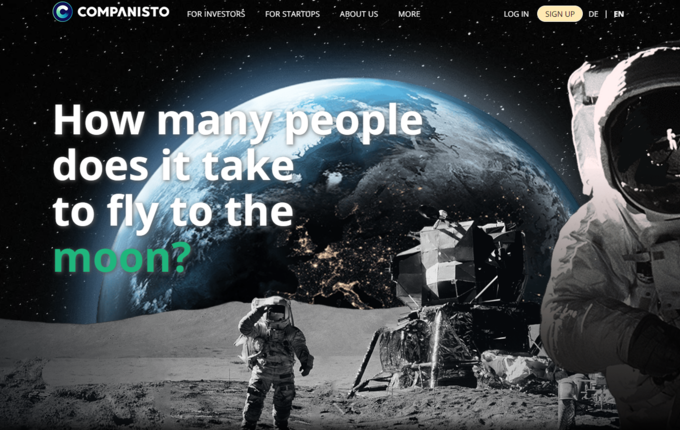 Companisto is a great place for investors to discover top equity investment opportunities in Germany. They connect investors with both startups and established companies that focus on sustainability and social impact. While the minimum investment amount may be higher than some other platforms, at 1000 euros, Companisto provides tools such as a portfolio dashboard and regular updates to help investors keep track of their investments. It's an excellent option for investors who want to support businesses that share their values.
WiSeed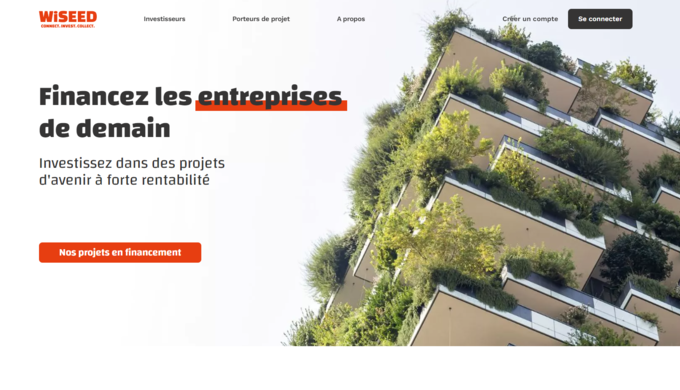 WiSeed is a user-friendly equity investment platform based in France with a strong focus on social and environmental impact. Investors can explore a range of socially responsible investment opportunities on the website. Additionally, WiSeed's "club" system allows investors to join clubs with specific investment themes, making it easier for them to find and invest in projects that align with their interests and values.
Rendity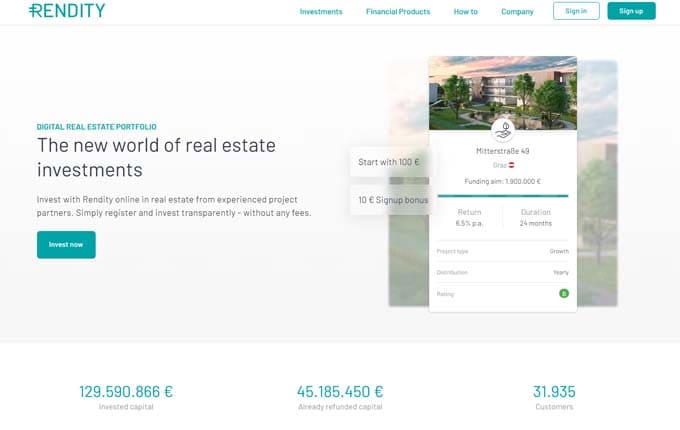 If you're interested in investing in real estate but don't have the capital to purchase properties on your own, Rendity may be the solution for you. It's a real estate investing platform that allows individuals to invest in property projects in Austria and Germany starting with just €100. The Rendity team screens and evaluates projects before listing them on the platform, providing investors with high-quality and promising opportunities. This makes it a great way to diversify your portfolio and invest in real estate with relatively low entry barriers.
Invesdor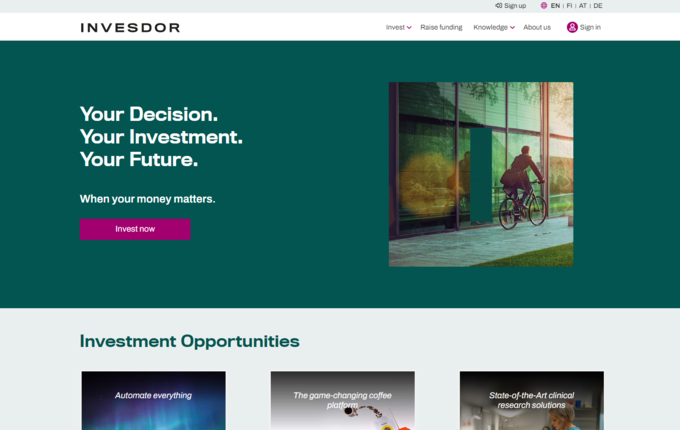 Looking for investment opportunities in Finland? Invesdor is a great platform to explore! They offer a range of equity investment options in industries such as technology, healthcare, and real estate. You can choose between equity and debt investments, as well as seed to pre-IPO funding rounds. Invesdor carefully screen each investment opportunity before it's listed, ensuring that investors have access to high-quality opportunities and minimizing risks.
Funderbeam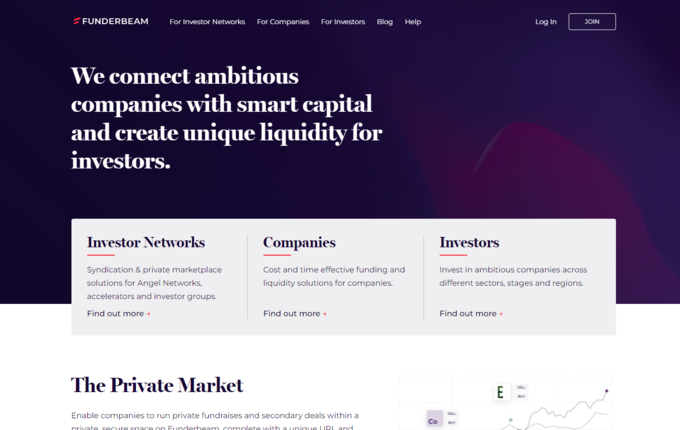 Funderbeam is a great option for those interested in equity investment opportunities. It is an international platform that allows investors to invest in a "syndicate" that pools funds to invest in a startup, reducing risk and increasing diversification. Funderbeam provides access to a diverse range of startups from various industries, giving comprehensive information on each investment opportunity, including financial projections and risk assessments.
Spreds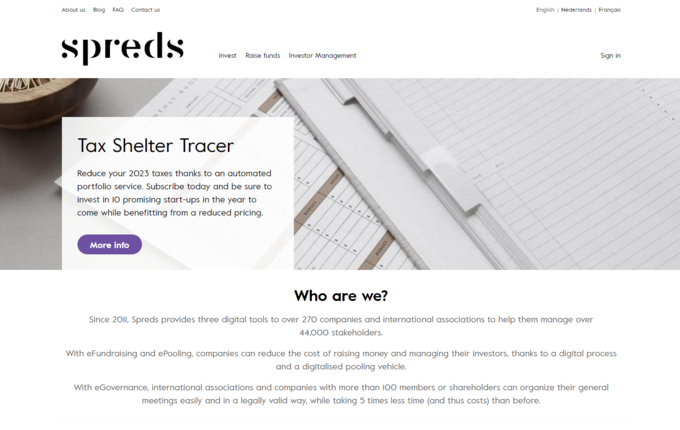 Spreds is a Belgium investing platform that provides investors with opportunities to invest in different sectors, including technology, healthcare, and sustainability. The platform offers comprehensive information about each equity investment opportunity, such as financial projections, market analysis, and potential risks involved. Spreds has a dedicated team that conducts research on each opportunity to ensure that they meet a high standard of investment quality.
How to choose a good equity investing opportunity?
If you're looking to raise funds for your business, equity investment opportunities can be a great way to get the capital you need. However, not all investment opportunities are equal. Here are some factors to consider when selecting a platform:
Reputation: look for a platform with a strong reputation and a history of successful campaigns. Check for positive reviews from both investors and businesses.
Fees and costs: understand the fees and costs associated with each investment platform, including the percentage of funds raised or flat fees charged. Choose a site that offers fair and transparent pricing.
Investor network: the size and diversity of a platform's investor network can impact the success of your campaign. Look for a platform with a large and diverse pool of retail and institutional investors.
Website features: different platforms offer various features and tools to support businesses in running successful campaigns. Consider the features that matter most to you, such as marketing support or legal and accounting services.
Regulatory compliance: make sure the platform you choose complies with regulations related to investor protection and disclosure. Look for a platform with a strong track record of transparency and ethical behavior.
By taking the time to research and compare different equity investment opportunities, you can increase your chances of success and have a positive experience with the process. Choose the platform that meets your needs and gives your business the best chance of reaching its funding goals.
Key considerations for choosing equity investment opportunity
Crowdfunding is a popular way for entrepreneurs to raise funds and for investors to find exciting investment opportunities. There are many crowdfunding platforms available in Europe, each with unique features and benefits. To make the most out of crowdfunding, it's important to find the right platform that suits your specific needs and goals.
Whether you're an entrepreneur seeking to fund your next project or an investor looking to diversify your portfolio, exploring the top equity investment opportunities in Europe can be both valuable and exciting. We recommend taking the time to research and compare different platforms to find the one that aligns with your investment goals and risk appetite.
Crowdinvesting can be a powerful tool for driving growth and success when you have the right platform and strategy in place. So, if you're interested in exploring equity investment opportunities, take the first step today by researching the top equity crowdfunding platforms in Europe. Your next big opportunity could be just a click away!